IUPUI Meal Plans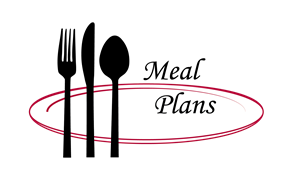 2014-2015 Meal Plan Information - click here
2013-14 Meal Plan Information
We Apologize for the Delay:
Voluntary Meal Plan signup portal will open in the next few weeks.
To learn more about the all new meal plans available for Academic Year 2013-14 click here.
Voluntary Meal Plans can be purchased during class registration as an optional fee or via the upcoming signup portal.
Mandatory Meal Plans should be purchased from mealplans.iupui.edu.
First please review the FAQs located on the 2014-15 Meal Plan Information webpage before purchasing a meal plan.