IUPUI Meal Plans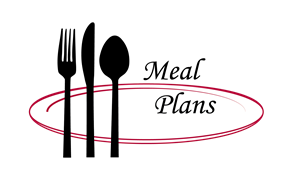 2014-2015 Meal Plan Information - click here
2013-14 Meal Plan Information
To learn more about the all new meal plans available for Academic Year 2013-14 click here.
Voluntary Meal Plans can be purchased during class registration as an optional fee or via the "Purchase a Voluntary Plan" link below.
Mandatory Meal Plans should be purchased from mealplans.iupui.edu, click the "Purchase a Mandatory Plan" button below to choose your Meal Plan.
First please review the FAQs located on the 2013-14 Meal Plan Information webpage before purchasing a meal plan.

2014-15 Meal Plan Information Coming Soon